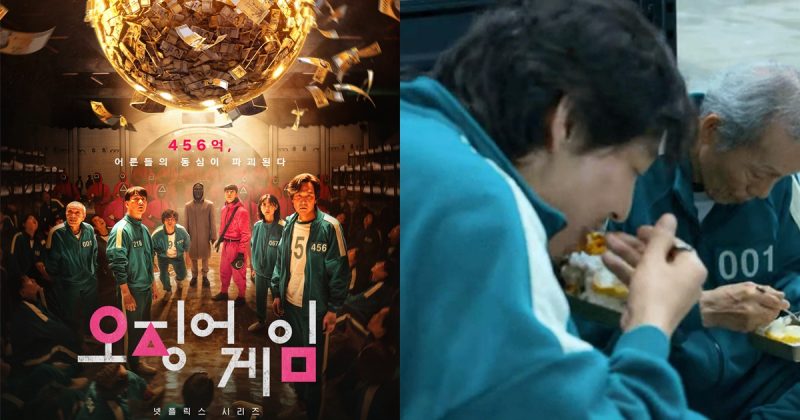 The Netflix drama 'Squid Game' is very popular. Accordingly, contents related to 'squid game' are pouring in SNS and online communities.
On the 23rd, a post about Lee Jung Jae's acting skills in 'Squid Game' was posted on an SNS and drew attention.
It was him acting like he was eating. He didn't put food in his mouth, but no one noticed, it was natural.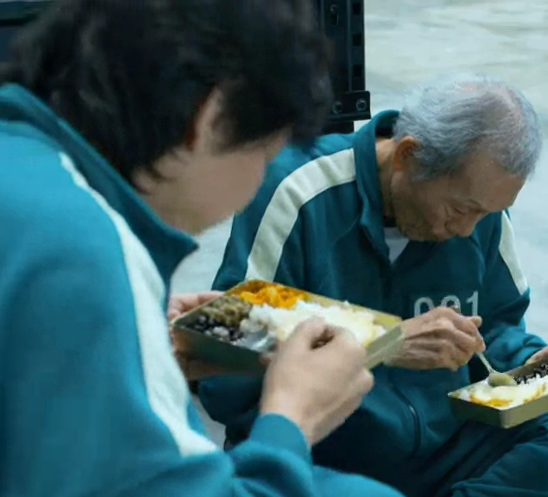 In the short video released together, Lee Jung Jae is holding a lunch box in his hand. In the camera angle, there is a two-shot of his right shoulder and Il-nam (Oh Young-soo).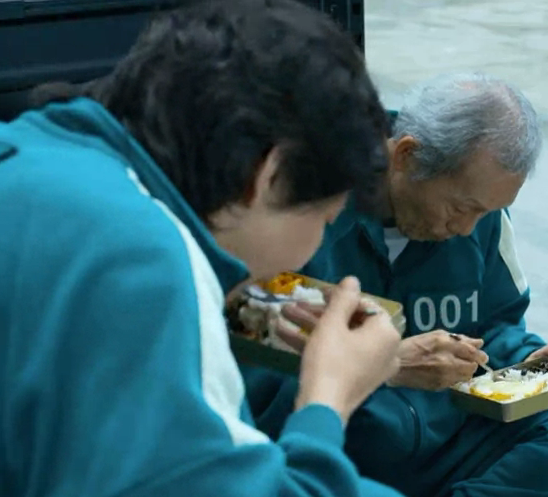 At this time, Lee Jung Jae took a spoonful of rice and put it in his mouth. But his spoon caught on camera was empty.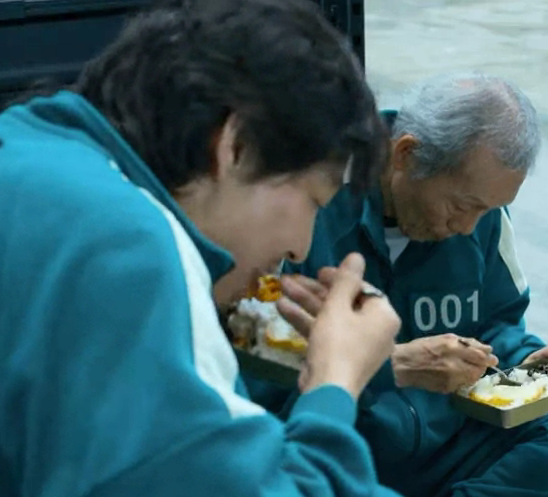 Netizens who saw the video commented, "Why didn't I know while watching it?", "The acting was great", "Did you know this?"
'Squid Game' is a story about people who participated in a mysterious survival game with a winning prize of 45.6 billion won.
For the first time in a Korean series, it became a topic of discussion by being ranked #1 on Netflix's 'Today's Top 10' in the US.