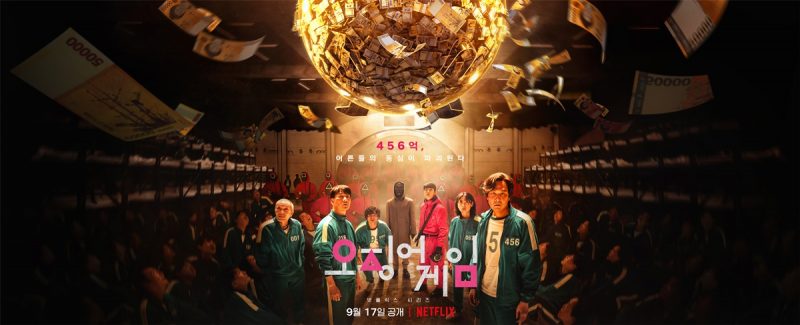 The US CNN praised Netflix's Korean original drama 'Squid Game'.
On the 29th, CNN reported an article titled "What is the squid game and why it captivates viewers".
'Squid Game' is the story of people who participated in a mysterious survival game with a winning prize of 45.6 billion won. To become the ultimate winner, they must risk their life and challenge the extreme game.
CNN mentioned the topicality of 'Squid Game'. "It is a big hit all over the world. A similar box office phenomenon is taking place in the case of the Korean movie 'Parasite'".
Besides CNN, foreign media are paying attention. Deadline evaluated "'Squid Game' has set a milestone for the original Korean drama". Bloomberg pointed out the possibility of Korean content. "Korean creators have proven their ability to produce content that can compete with Hollywood through 'Squid Game'".
'Squid Game' is breaking new records every day. As of the 30th, for the first time in a Korean series, it ranked first in the global TV program category on Netflix for the 7th day.
It also increased interest in Korean culture. Overseas fans paid attention to the props and food in the drama. There was also a craze for certification shot such as old lunch boxes, marbles and dalgona kits.