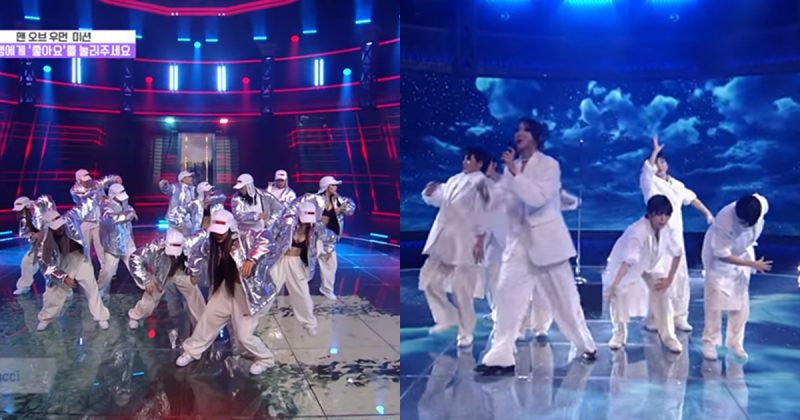 The crew who appeared in 'Street Woman Fighter' created another legendary stage.
On the 11th, a public evaluation video of 'Street Woman Fighter' was uploaded on Mnet's YouTube channel. It was the stage of the 7th 'Man of Woman Mission'.
Most of the videos are attracting attention with over 200,000 views as soon as they are released. Netizens have different opinions about the top team.
The first is 'HOOK'. HOOK expressed the love story of meeting a fateful love in the rain with a unique style. It was like watching a witty musical.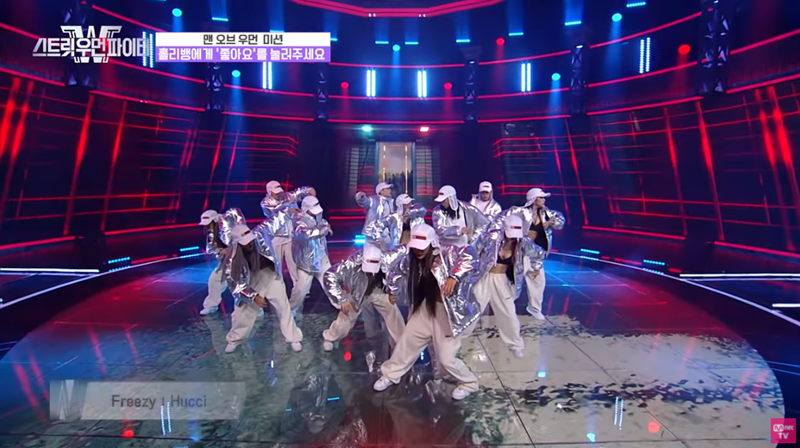 'Holy Bang' presented a real hip-hop stage. It was subtitled "We're just HIPHOP". In particular, Jay Park stood on stage together as a dancer.
There was no situation that were concerned about performing with celebrity. Rather, netizens said, "I can't see Jay Park" he fitted well with the other dancers.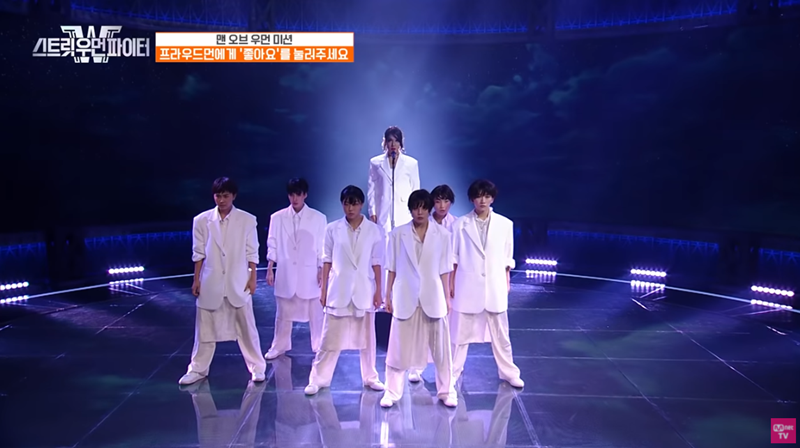 'PROWDMON' completed an artistic stage. The message of support for women was delivered through the acting and dancing of Drag King and Drag Queen. It was quiet but left definite impression.
'CocaNButter' sublimated the original desire into dance. Adam and Eve touched a red apple and expressed a man and a woman who fell through a moment of greed. It boasted a strong atmosphere by adding red and black styling.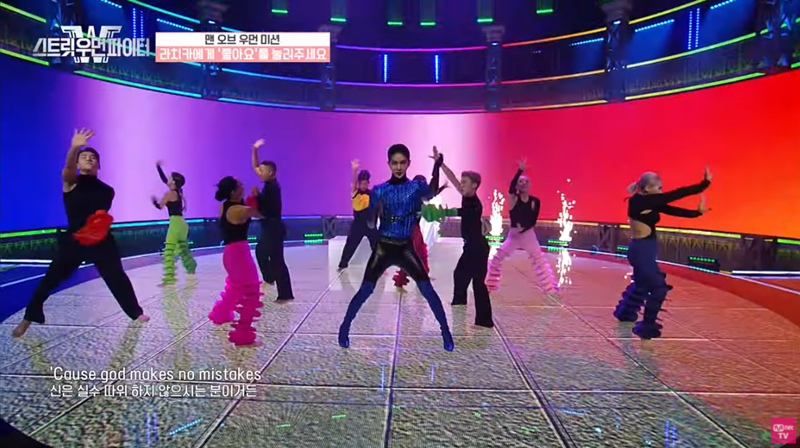 'LACHICA' conveyed the theme of "Everyone is beautiful as they are born". It drew attention with the rainbow symbol of LGBT+, in the background. Jo Kwon appeared as a dancer. He wore heels and danced. He added strength to the message delivered by LACHICA.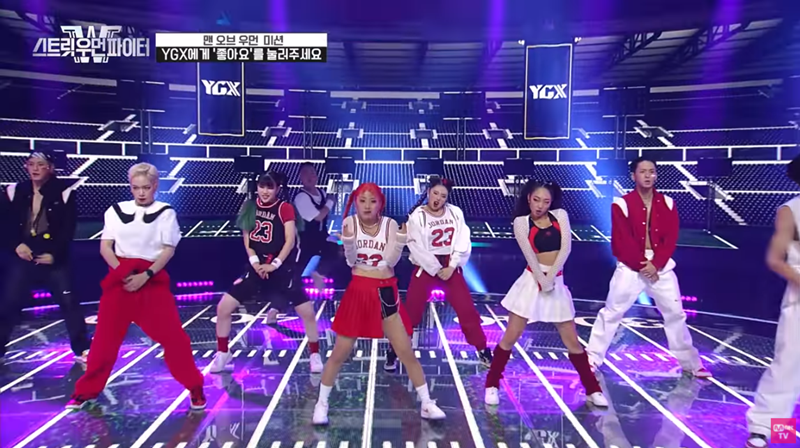 'YGX' has a concept of a street battle between men and women. They showed off their youthful charm with a teenage feel. They completed an exciting stage.
In this mission, all the crew had a strong message. Netizens chose the best team according to their taste. More than 200 comments were divided evenly without being focused on one side.