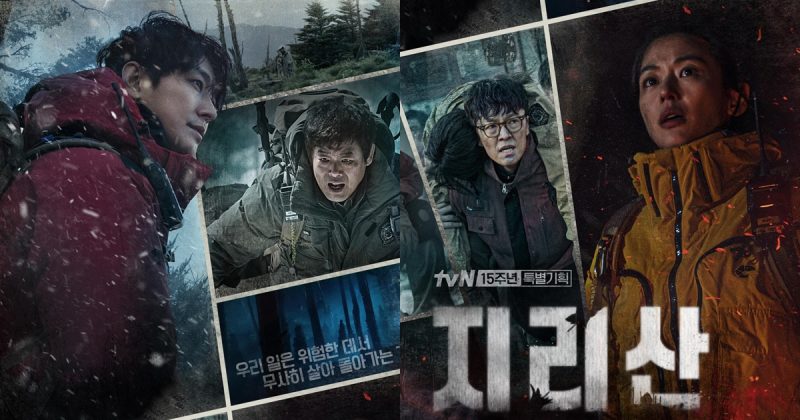 tvN's 15th anniversary special project 'Jirisan' released a group poster on the 12th.
Jirisan National Park rangers were put in one frame. Jun Ji Hyun is speechless in a fire and Ju Ji Hoon looked at something seriously in a snow.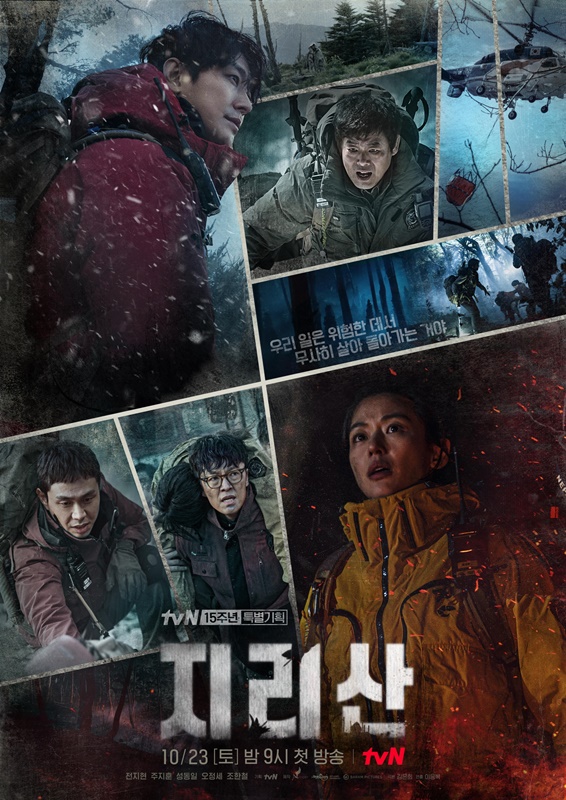 There was also, Seong Dong Il, Oh Jeong Se, and Jo Han Cheol desperately rescuing in Jirisan. It was beautiful but dangerous.
Helicopters were also mobilized here, foretelling an overwhelming scale. There was someone standing tall wearing a poncho, it created mysterious atmosphere.
An official said, "Please look forward to the unknown presence that will bring a massive storm in the Mt.Jirisan".
'Jirisan' is a mystery drama. It is the story of Seo Yi Gang, the best ranger in Jirisan National Park, and Kang Hyeon Jo, a new ranger with a secret digging up a mysterious accident that occurs in the mountains.
It will premiere on Saturday, the 23rd at 9pm.