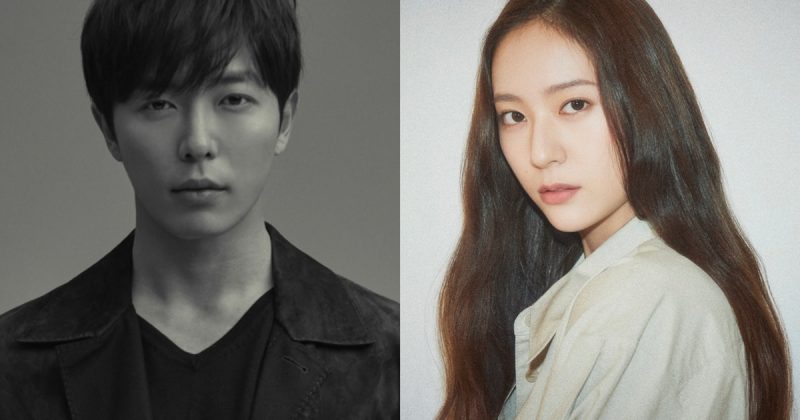 Kim Jae Uck and Jung Soo Jung are going to be romantically involved. KBS-2TV's new drama 'Crazy Love' has been confirmed.
An official from 'Crazy Love' announced on the 12th, "We have confirmed the casting of Kim Jae Uck and Jung Soo Jung and are starting production".
'Crazy Love' is a crazy romance drama. It is the story of the head of the instructor of the open class who received a notice of murder and the secretary with zero presence who was sentenced to a limited time.
Kim Jae Uck takes on the role of 'No Go Jin', Korea's best math instructor. Although he graduated from high school, he has an IQ of 190 and has become the best instructor.
Jung Soo Jung takes on the role of 'Lee Shin Ah', No Go Jin's assistant who has zero presence. In terms of sincerity and responsibility, she is the highest-level employee, but she is very quiet and reserved.
The production team said, "As the two main characters, who are different from the characters commonly imagined in the romance genre, meet actors with strong personalities, expectations are high that they will give wings to the characters".
The production team continued, "They recently finished rehearsing the script and they will start filming soon. They will return to the viewers with romantic work that meets the expectations of viewers".
Meanwhile, 'Crazy Love' is a Korean original work by global streaming platform iQIYI. It is scheduled to air in the first half of next year.