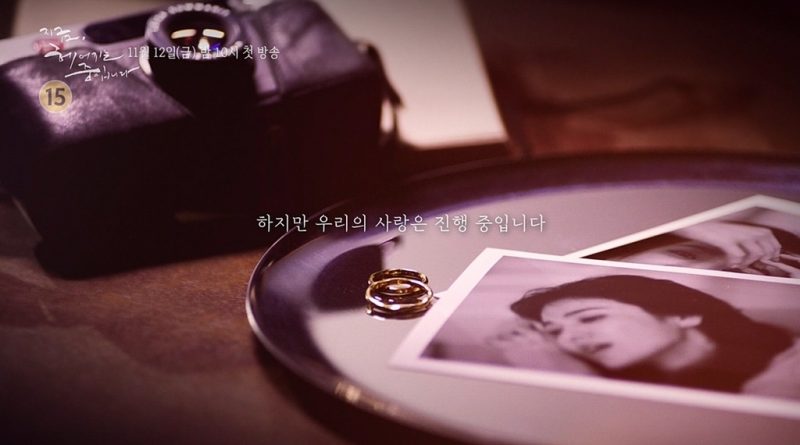 SBS TV's new Friday/Saturday drama, 'Now, We are breaking up' released a teaser on the 12th.
The radio came on. Car the garden's 'Stay' appeared, and the screen showed a black and white photo of Song Hye Kyo and a ring.
Song Hye Kyo's picture was on fire. Next to it was a couple ring. It reminded audience of parting scene. A copy appeared on the screen that read, "But our love is in progress".
It hinted that parting was not just parting but meant love. Even though the scenes of the drama were not released, the atmosphere and sensibility of the drama could be glimpsed.

'Now, We are breaking up' is a drama about parting. It is a story written as 'farewell' and read as 'love'.
Song Hye Kyo takes on the role of Ha Young Eun, the head of the design team at a fashion company. She is a cold-hearted realist and takes stability first.
Jang Ki Yong transforms into a hot fashion photographer Yoon Jae Guk. He is smart, talented and has a visual. He will show a cool side when it comes to love.
'Now, We are breaking up' will be first aired on the 12th of the next month.