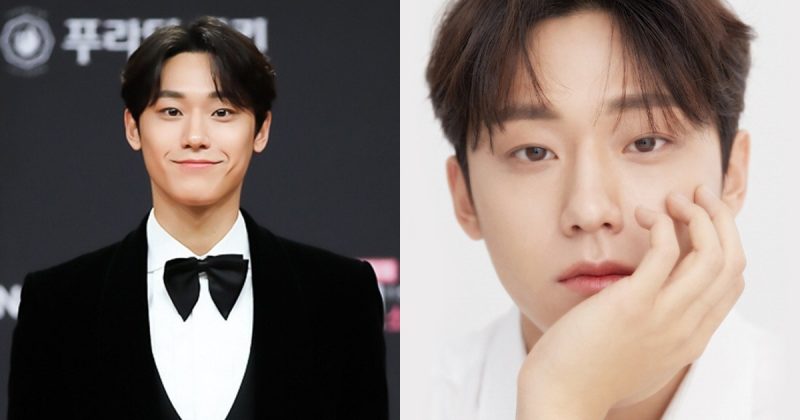 Lee Do Hyun has been nominated for the lead role in the drama 'The Glory'.
Yue Hua Entertainment said in a phone call with 'Dispatch' on the 13th, "Lee Do Hyun was offered the role of 'Yeo Jung' in 'The Glory'".
'The Glory' tells the story of Dung Eun(Song Hye Kyo), who experienced brutal school violence. When the offender's child enters elementary school, Dong Eun becomes the child's homeroom teacher and begins revenge.
The character which Lee Do Hyun is reviewing is the son of a wealthy family who grew up like a flower in a greenhouse. In the drama, he appears as an attractive character who gets entangled with Dong Eun and helps her to revenge.
'The Glory' is a drama that drew attention as a reunion between Song Hye Kyo and Kim Eun Sook. The two recorded mega hits with 'Descendants of The Sun'.
'The Glory' is an eight-episode season series. 100% pre-production for perfection. Filming will begin in the second half of this year. Broadcasters and broadcast dates have not yet been determined.