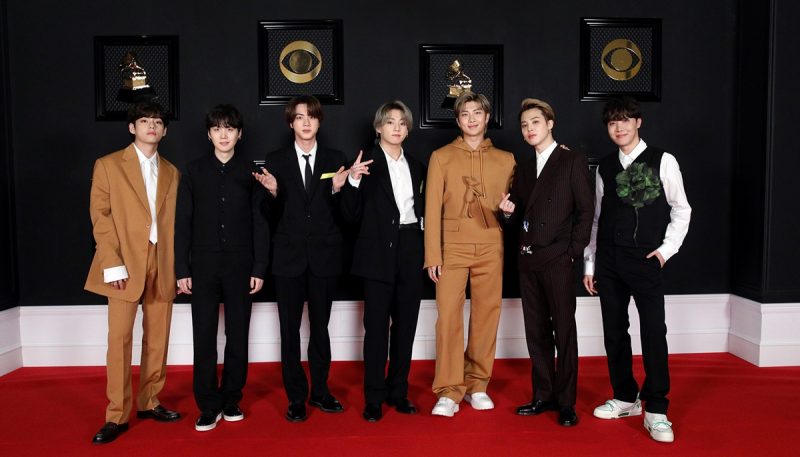 BTS once again goes for a Grammy Award. They were nominated for the '64th Annual Grammy Awards' 2 years in a row.
The American Recording Academy announced the nominees for the '64th Grammy Awards' on the 24th at around 2 am (Korean time). BTS was nominated for 'Butter' in the 'Best Pop Duo/Group Performance' category.
'Best Pop Duo/Group Performance' is a detailed award field for the pop genre. They select musicians who have achieved outstanding artistic achievements in pop vocals or performance performances in the form of duos, groups, and collaborations.
Compete with strong candidate, Tony Bennett & Lady Gaga, Justin Bieber & Benny Blanco, Coldplay, and Doja Cat (ft.SZA).
Nominated for two years in a row. BTS was nominated for the category with 'Dynamite' at the '63rd Grammy Awards' last year. They were the first Korean singer.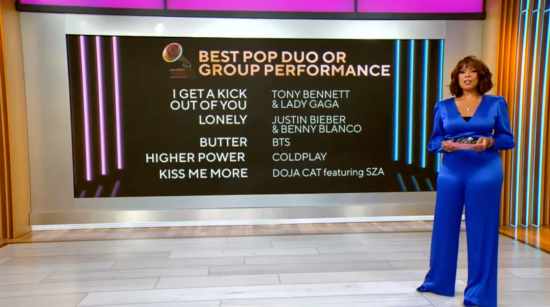 With this nomination, they aim to achieve the Grand Slam. BTS won awards at the 'Billboard Music Awards' and 'American Music Awards' for 5 and 4 years in a row, respectively.
Unfortunately, they were not nominated for the main award. BTS is expected to be nominated for 'Record of the Year', the 4th major Grammy Awards.
BTS appeared on the nomination live broadcast that day and cheered fans. The nominations for 'Best Alternative Music Album' were called alternately.
RM said, "It's a moment that we are nervous and looking forward to as much as those who are watching. I am very honored to be able to name among the candidates, congratulations to everyone!"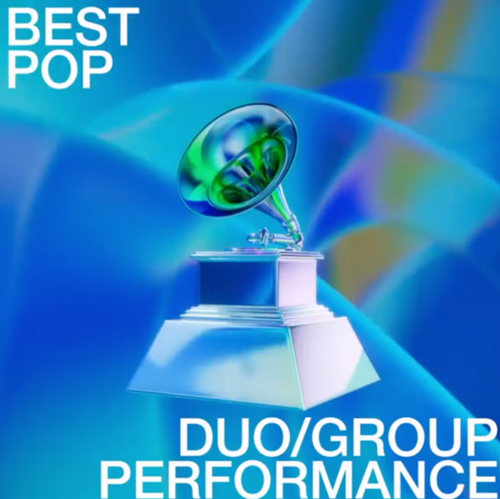 Meanwhile, the 64th Grammy Awards ceremony will be held on January 31, 2022 at the Staples Center in Los Angeles, USA.